Conference Venue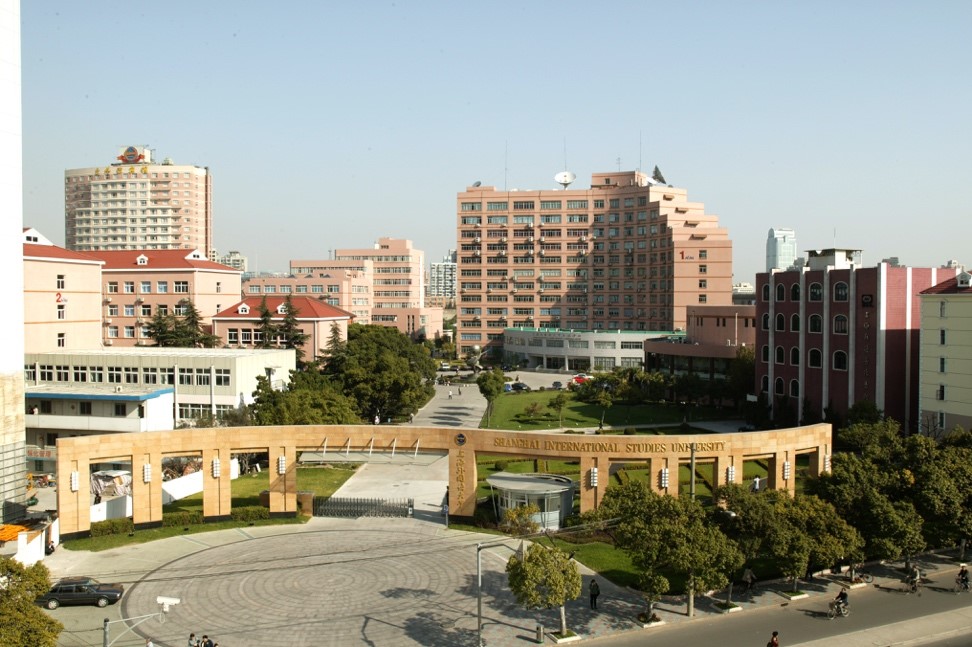 The conference venue is the city (Hongkou District) campus of Shanghai International Studies University (SISU), about 6 km north of the famous Shanghai Bund downtown area. The campus is conveniently reachable via Metro Lines 3 and 8 and the Inner Ring highway. It borders the historic Lushun Park, Hongkou Football Stadium, Duolun Lu Culture Street, and Sichuan Road shopping area, and offers various hotels in the area (see details below).
Accommodation
Blocks of rooms are being reserved and negotiations are underway to secure reasonable prices for those attending the conference.
We list here some options for your consideration but recommend not booking yet. Detailed information, pricing, and booking links will be posted when the conference registration is opened in mid-January.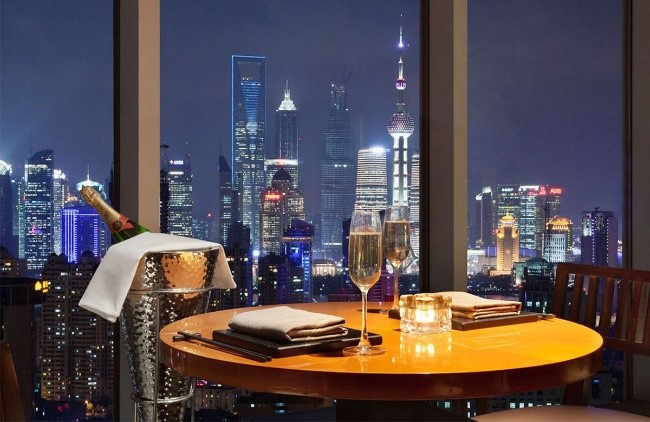 Our SISU Hongkou campus site offers two reasonably priced housing situations, either the nearby SISU Hotel (by the Metro Line 3 Chifeng Station) or on-campus SISU Guest House (both rated as 3-star).
Right across the street from SISU are the Jinjiang Inn (SH Hongkou Football Stadium Hotel), and the Wisdom Hotel (Bosi of SUFE).
Within 15 minutes walking distance (by Metro Line 3 Chifeng Station) are both the Jinjiang Inn (Shanghai Chifeng Road) and Home Inn Plus Chifeng Station.
And 15 minutes in the other direction near a nice mall, Hongkou Football Stadium, and Lushun Park are the Joyfull International Hotel (4-star) and Shanghai Swan Hotel (3-star).
The Sheraton Shanghai Hongkou Hotel (5-star) is a 20-minute taxi ride away, halfway to the downtown Bund area
For any required university funding proposals, current estimates are:
300 RMB ($45) Jinjiang Inn, Home Inn Plus, SISU Hotel, SISU Guest House
400 RMB ($60) Wisdom Bosi Hotel, Swan, Joyfull International Hotel
800 RMB ($120) Sheraton Shanghai Hongkou Hotel.