2015 Rae and Dr. Dan Landis Outstanding Dissertation Award Winner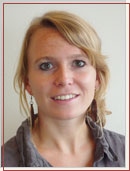 Dr. Anouk Smeeks




European Research Centre on Migration and Ethnic Relations (ERCOMER) at Utrecht University





Dissertation Title



"The presence of the past: Historical rooting of national identity and current group dynamics"
(
University:
Utrecht University)
In various Western European countries politicians have argued that national citizens lack a sense of collective consciousness and belonging, because they are no longer aware of the shared historical foundations of their national identity. Against the background of a renewed emphasis on national heritage and roots in Western European discourses on cultural diversity and European integration, this dissertation examines how historicization of national identity informs current group dynamics. Taking the perspective of the native Dutch majority, it is examined to what extent temporal understandings of national identity affect (1) identification with the nation, and (2) evaluations of out-groups and other social developments that potentially undermine national identity.
The results of the six empirical chapters presented in this book suggest that perceptions of national identity temporality provide an important basis for natives' identification with the nation, but also drive tendencies to protect the national in-group against out-groups (i.e., Muslim immigrants) and social developments (i.e., European integration) that potentially undermine national identity. Yet, whether perceptions of national identity temporality translate into negative out-group attitudes is shown to be dependent on the historical content that people attribute to it. A Christian historical representation is negatively related to attitudes towards Muslim immigrants and can mobilize lower national identifiers and younger people to become more negative about this out-group. Finally, a religious tolerant historical representation makes natives more positive about Muslim immigrants, particularly those who strongly identify with the nation.
Anouk Smeekes (1984) obtained her Research Master's degree in Migration, Ethnic Relations and Multiculturalism at Utrecht University. The research presented in this book was conducted at the Interuniversity Center for Social Science Theory and Methodology (ICS) and at the European Research Centre on Migration and Ethnic Relations (ERCOMER) at Utrecht University. She currently employed as an Assistant Professor at ERCOMER.
Past Rae and Dr. Dan Landis Dissertation Winners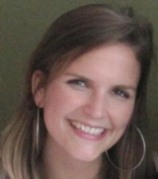 Dr. Linda Tip
University of Sussex
"Causes and consequences of public and private acculturation preferences: Views of minority and majority group members in three countries"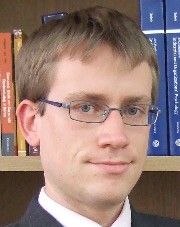 Dr. Jesse Olsen
Kwansei University, Japan
"The Effect of Organizational Diversity Management Approach on Potential Applicants' Perceptions of Organizations"




Dr. Vijayan Munusamy
University of Hawaii at Manoa, USA
"Decoding the Meaning of Multiculturalism: An International Study of Malaysia, Singapore and Hawai'i"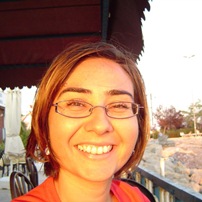 S. Arzu Wasti
University of Illinois, Champaign-Urbana
"Organizational Commitment and Collectivism: The Case of Turkey"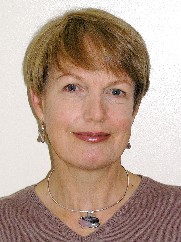 Fran Brew
Macquarie University, Australia
"Intercultural Conflict in the Workplace: A study with Western expatriates and East-Asian host-nationals."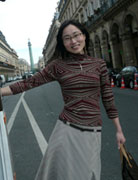 Judy Lin
Victoria University, New Zealand

Chan Hoong
Victoria University, New Zealand
"A multi-level research framework for the analysis of attitudes toward immigrants"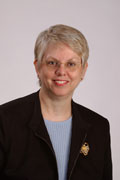 Karen Moustafa-Leonard
University of Memphis, Memphis, Tenn.
"A cross-cultural investigation of temporal orientation in work organizations: A differentiation matching approach"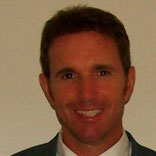 Brent MacNab
University of Sydney, Australia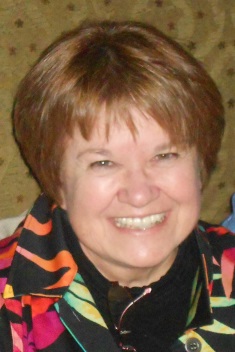 Patricia Cassiday
Seattle University
"Leadership in International Settings: Exploring the values, beliefs and assumptions of expatriates"